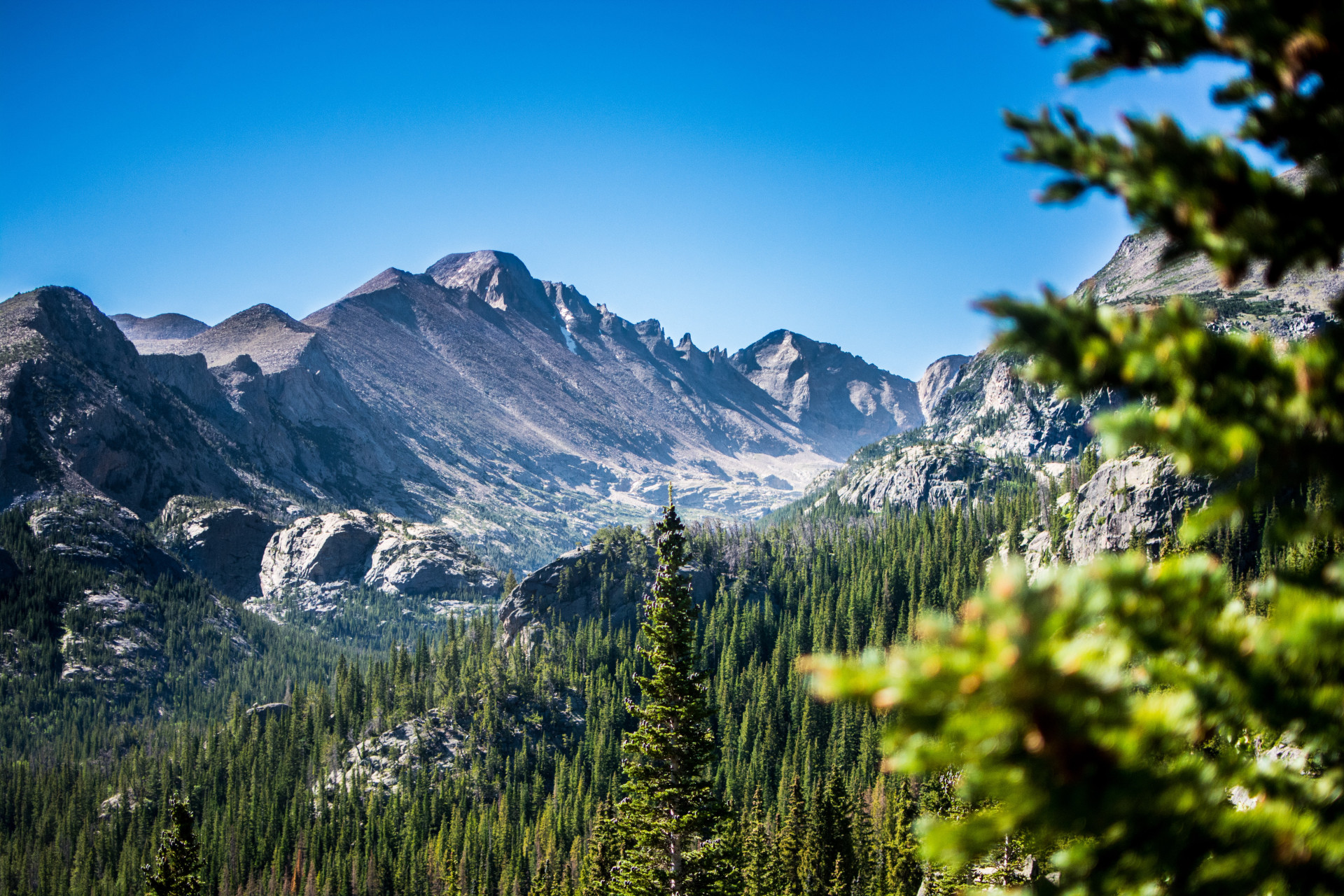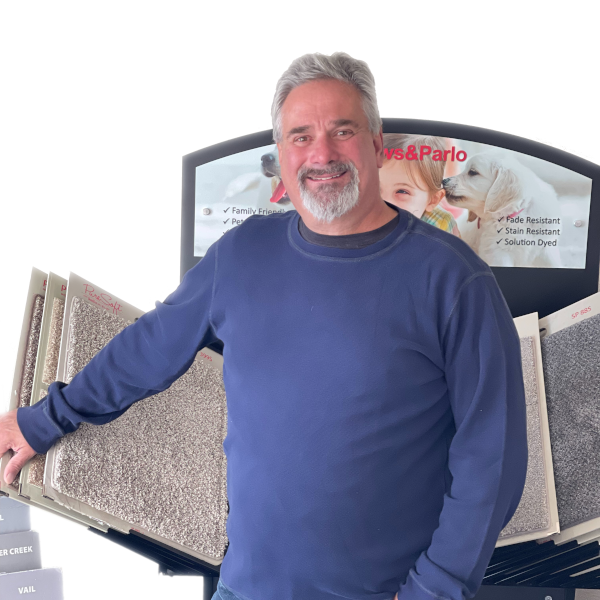 On A Roll
Carpet & Flooring
Family-owned and operated
Located In Colorado Springs, CO
Carpet Sales & Installation, Repair, Hardwood
WE SPECIALIZE IN
Carpet Sales
Carpet Installation
Tile Installation
Hardwood Installation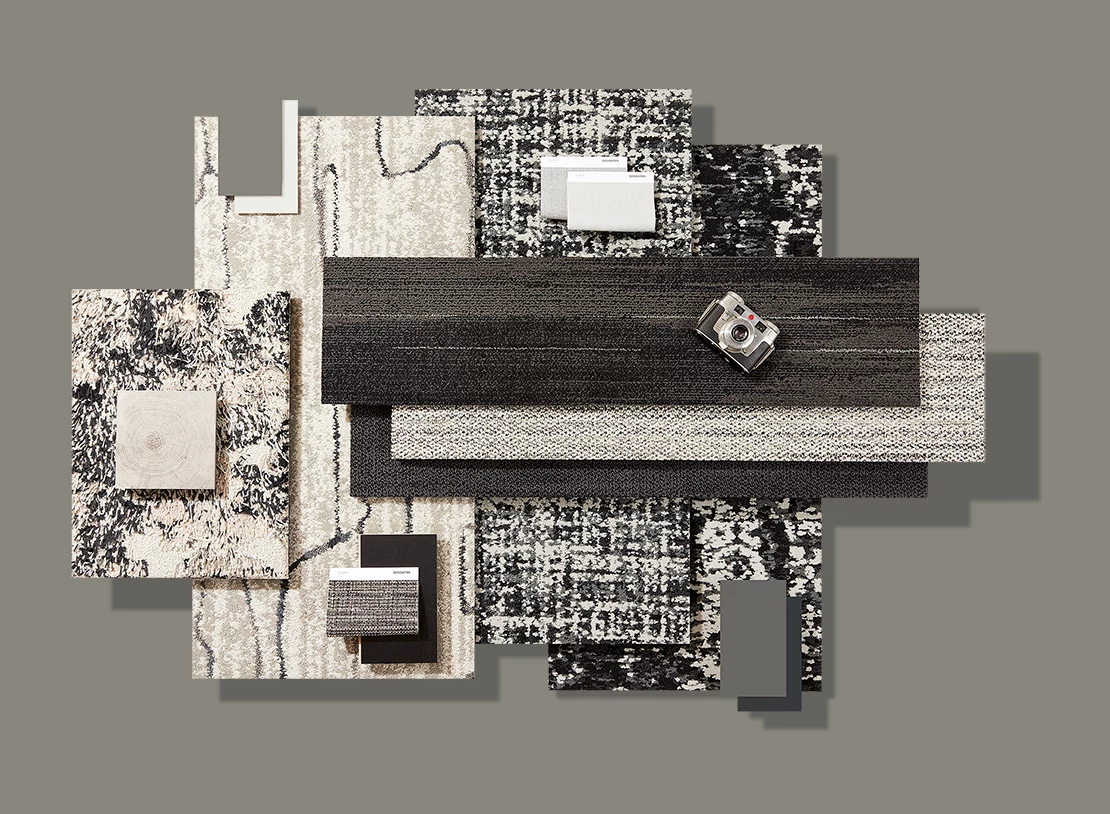 Luxury Vinyl Plank (LVP)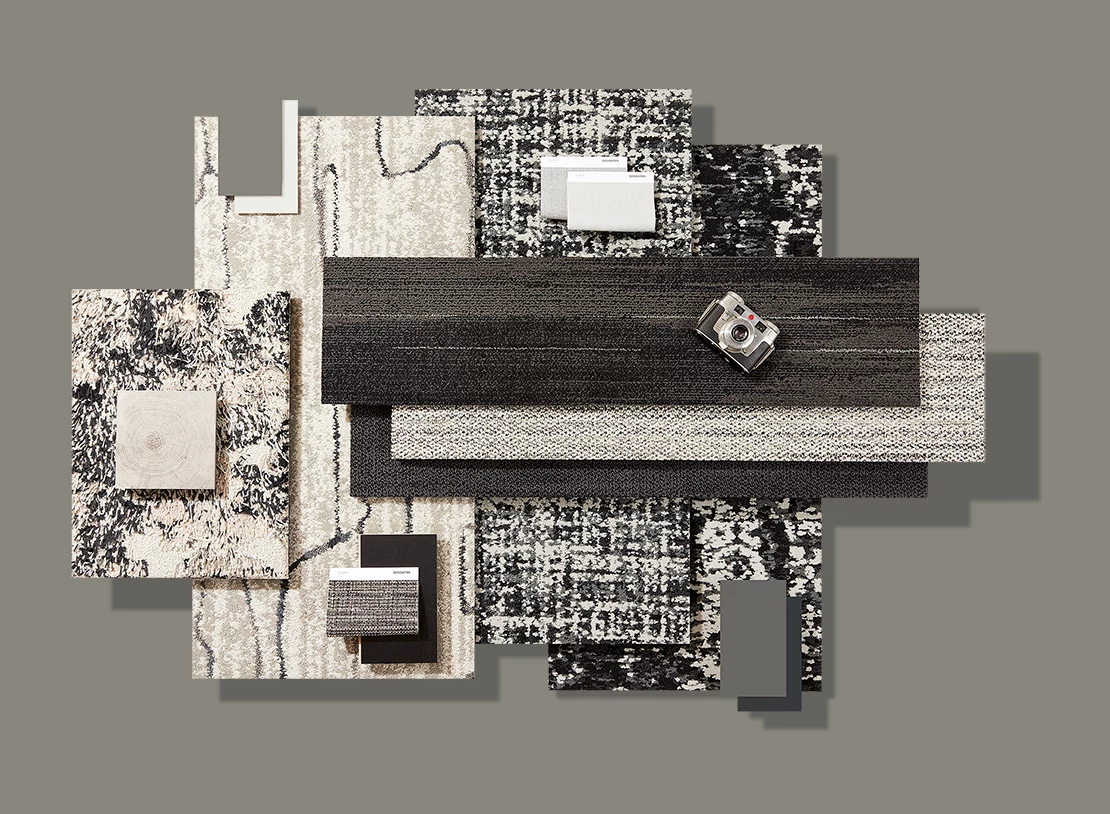 Carpet Removal
Carpet Repair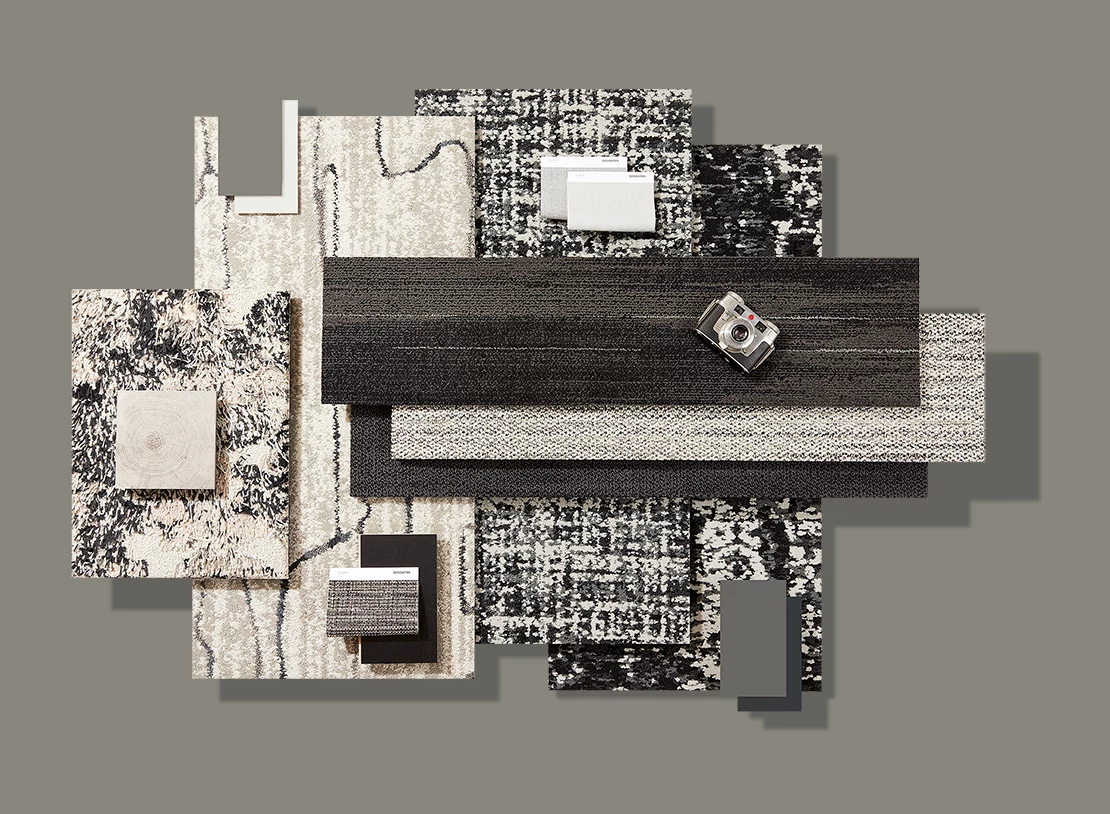 Refasten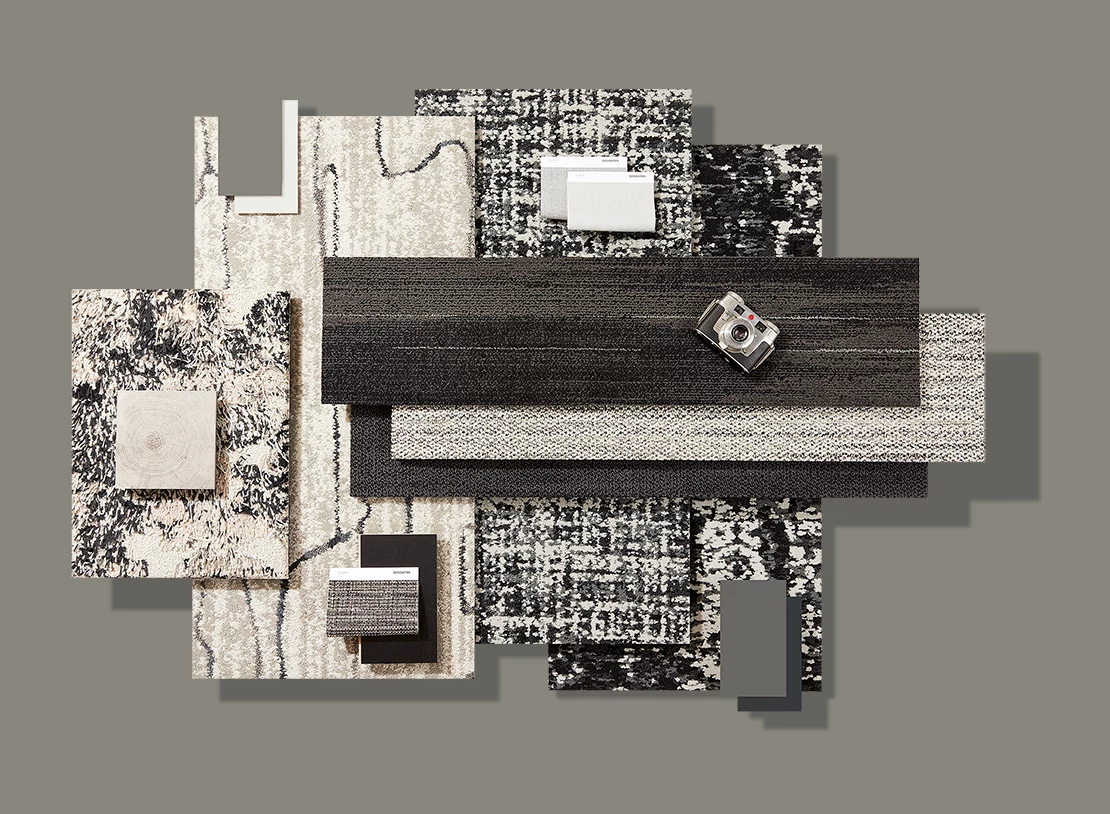 Stretch Carpeting
Frequently Asked Questions
Our qualified team in El Paso County will measure your floors in order to provide a custom quote based on the specific carpet you choose. We provide a professional measurement service for free, complementary to your carpet replacement project.
Carpet services at
On A Roll Carpet & Flooring
include a professional measure, your choice of carpet padding and carpet, standard removal of furniture, as well as the professional installation. We also rip up and haul away your old floor.
Carpet can last anywhere from five to twenty five years, depending on how well you maintain it and how much traffic it receives.
On A Roll Carpet & Flooring
installs high-quality carpet and padding to ensure your new floor lasts as long as possible.
Carpet is luxurious, comfortable, and provides warmth. Because it is plush, it also absorbs sound. Carpet can even improve indoor air quality, as it traps airborne particles, like dust. In some cases, carpet may be a much more affordable flooring option for your home.
We proudly install high-quality carpet, from the most respected brands. HERE
Located In Colorado Springs, CO
HIGHLY RATED CARPET INSTALLATION
Joe Celec of On A Roll Carpet & Flooring is an example of the type of individual who cares about consumers and their belongings as well the Carpet Sales and Installation industry. Joe Celec has demonstrated the desire to provide customers with thorough, professional, and caring service.
- Tom Hill
We had amazing results and a great price! Our landlord requested that we replace the carpet before the end of our lease in order to get our deposit so after jumping through hoops and watching money pour out with this move out I was relieved to find this company... I would recommend this company to any one looking for quality work, good timing, and great pricing. Also thanks again!
- Ashley De Palma
I am a first time home buyer and I needed new carpet for my house. After calling Joe I felt no pressure and he walked me through the different grades of carpet that were available. I'm cheap, so I worried about the price so I got quote from other guys in town and was surprised that Joe had them beat by nearly $1000 dollars! I would recommend Joe for any of your projects and am really thankful for how well everything went.
- Mark Cambell